Our Farm
Picture Perfect
• • •
75 acres in the heart of Germantown
Or, if you prefer, Germantown Farms will plan all the arrangements, leaving only the most important decisions to you - like what to wear! Come ready for your guests and a never-to-forget Hudson Valley party.
We are conveniently located next to the hamlet of Germantown, so you and your guests can celebrate all weekend.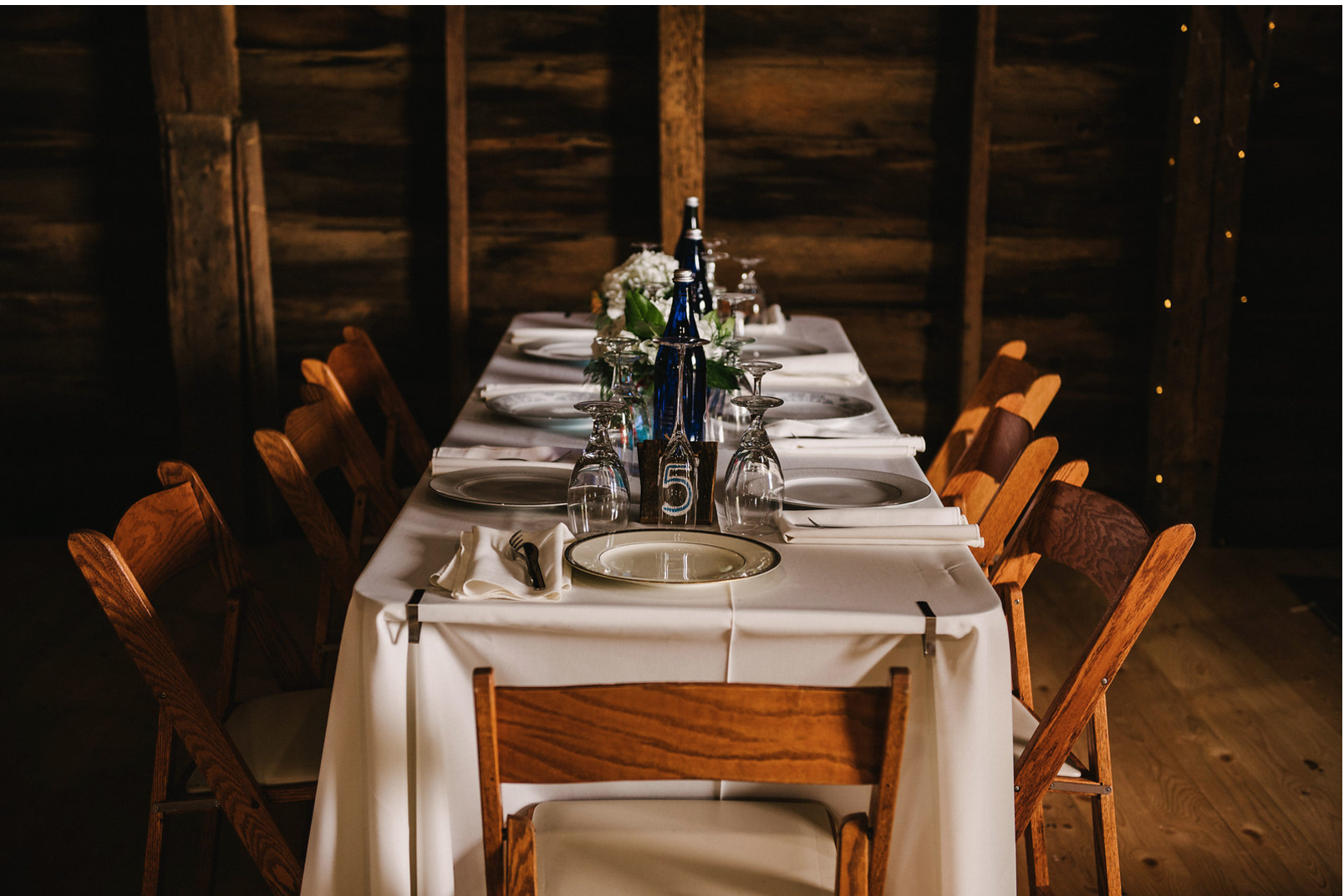 Big Red
Our German wheat-thrashing barn was ax-hewn in the late 1780s. The 30' high ceiling and open space allowed farmers to cull and store wheat. The air blows North to South so there is always a cool breeze running through it.
Nan's Hay field
Acres and acres of organically grown alfalfa and rye seed produce a bright green meadow with ample space for all your guests to enjoy a fun country shin-dig.
It is a truly special place.
field of wildflowers
Romp through a riot of colors in our organic and fragrant wildflowers. Pick them for your bouquet or boutonnière, feature them as table centerpieces or take stunning and romantic photos among them.